We are leaders in NZ real estate property videos. We provide an array of Video options to aid your marketing campaigns. With over 80% of potential purchasers now beginning their property searches online, the buyer of your property could be anywhere in the world. There is no better way to showcase the feel and flow of a property online than with a UMOVIEW™ Video.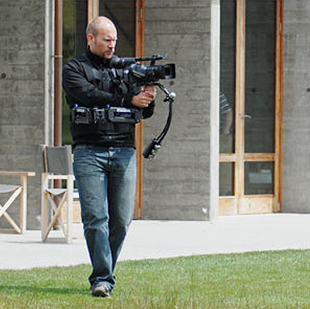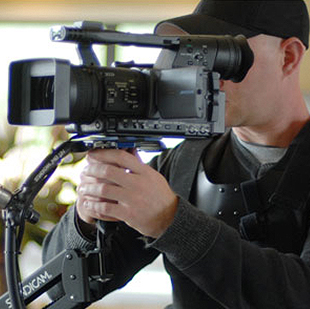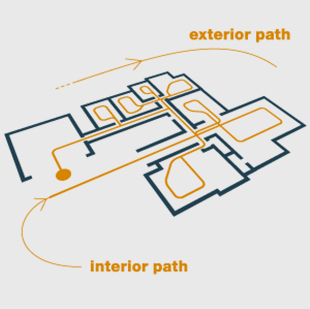 Video Open Home
Now instead of simply viewing a series of photographs, you can watch a video walkthrough (and around) of an entire property online! A Video Open Home allows potential buyers from the other side of the street, to the other side of the world to experience an Open Home perspective from the comfort of their home, anytime, anywhere, 24/7. This means that a person in another town, city or even country can really get to know a place before even setting foot on the property. We use a camera and lens system that is close to the human eye so the video represents the property in the most realistic way possible. There's no better way to showcase the 'feel', space and layout of a property than with a full motion walkthrough video online.
Customised Video Options
We also provide custom video options tailored to each clients needs. From on screen agent presented videos to stunning aerial flyovers. Utilising the latest in video camera stabilisers, stedicam, sliders and remotely controlled drone technology we produce amazing property videos.